---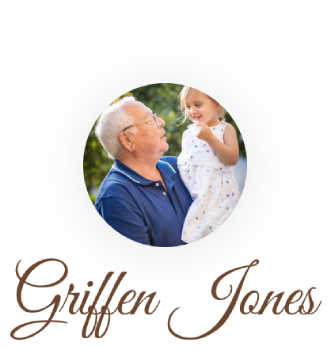 1949 - 2021
Their story matters.
See how we help tell that story...
Digital Obituary Pages
Forever Photos
LiveStreaming
After Care
Flowers & Cards
An obituary to remember.
Your loved one will have a beautiful page that will live on forever.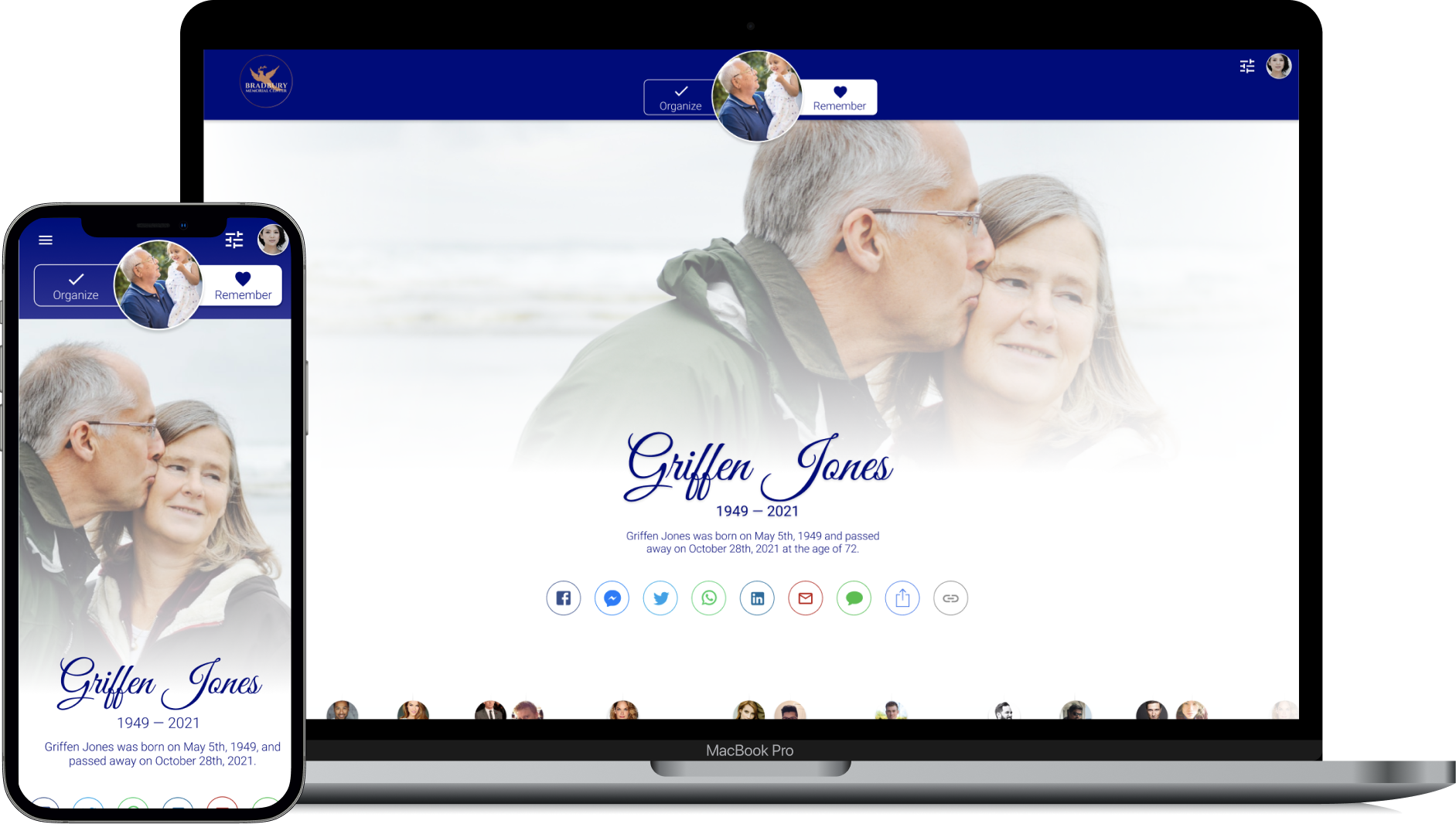 COLLABORATE
Invite Family & Friends to upload photos.
Preserved forever.
LIVE STREAMING
For all those who wish they could be there.
We can live stream & record all of your loved one's services, viewable on any device.

AFTER CARE
Work together with our simple, easy-to-use app.
Works on any device. Invite anyone to be a helper.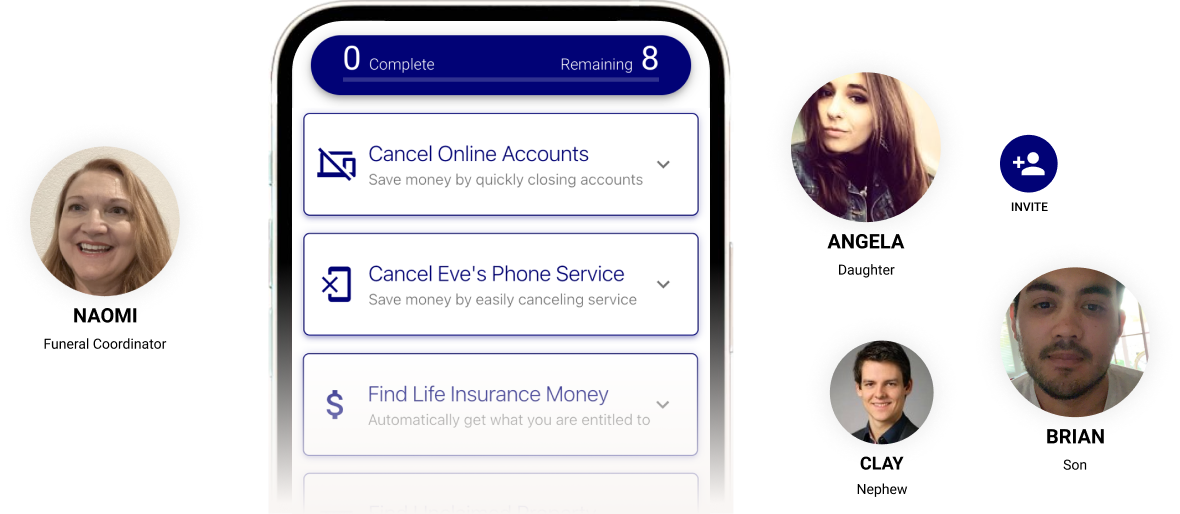 KEEPSAKES
Flowers & Cards are preserved on your loved one's page.
Even the smallest touch can make a big difference.
WATCH IT ANYTIME
A special Memorial Video is made for your loved one.
Viewable on their Remember Page, you can watch it again and again.
In addition to your loved one's Remember Page,
We offer several core funeral services.
SHOW SUPPORT
Order Flowers
We offer a full range of gifts to help comfort and
support those who need it the most — delivered
direct from a local florist.
Shop Flowers & Arrangements